Hollywood's top held secret for Softer Skin & Silkier Hair!
Pura D'or Argan Oil is produced using the highest standards in the industry. Argan oil is imported from South Western Morocco. Cold pressed, unrefined with no chemicals added. Safe for all skin, hair & nail types.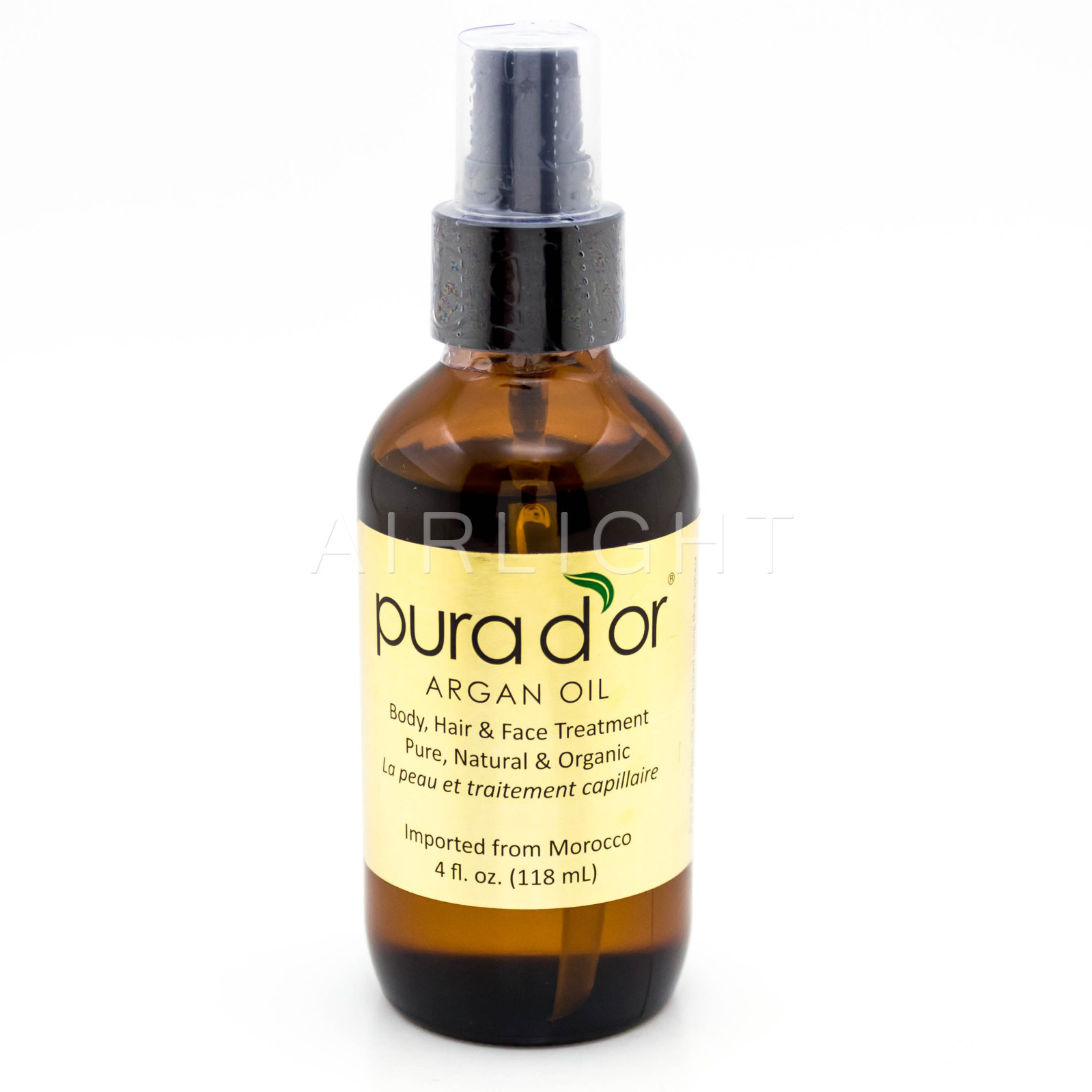 Here are some benefits of Pura D'or Argan Oil:

-Prevent loss of moisture from the skin

-Diminish wrinkles

-Anti-aging

-Stimulate skin cells

-Hydrates your hair and locks in the moisture all day

-Creates a natural & vibrant shine to your hair

-Reduce & prevent split ends

-Reduce scarring

-Give you softer skin

-Prevent stretch marks

-Relief for eczema and psoriasis

-Restores nutrient content to skin cells
This argan oil is amazing!! I love that you can use it for multipurpose. I like that it is not greasy at all. I like to apply once I take a shower. Makes my skin so soft and my hair soft and manageable. Does not weigh my hair down. Goodbye frizz!!